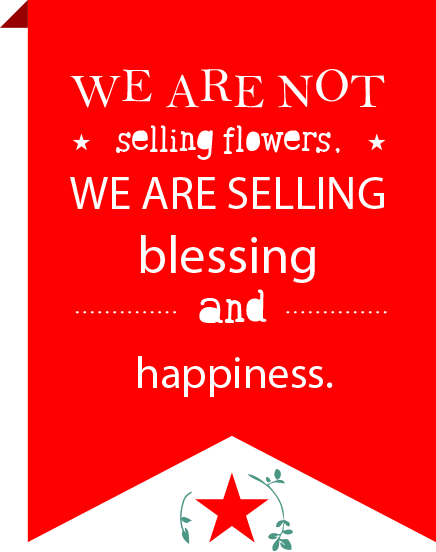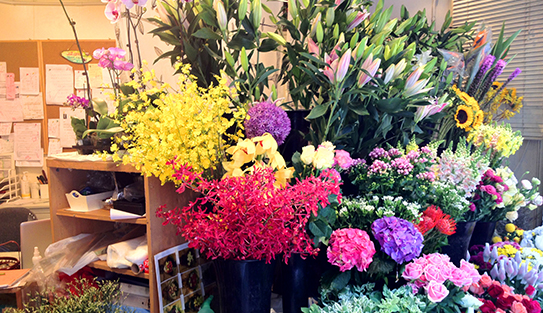 About US
Flowers are beautiful ! Whether you are feeling joy or pain they can brighten up your life and create a lasting memory.

We see this as our reason to offer a zealous service to every client and love to convey our hospitality with our wonderful flowers.

We are highly respected by our clients and our family business has provided a great service for over 30 years in Hong Kong.

We understand it can sometimes be difficult to choose flowers for that special occasion, we would love to help you make your choice and create the lasting memory.